'Tis the season to be merry, give thanks, sip champagne and of course go shopping!!! The holiday party season is in full swing and many of us don't have a thing to wear! See below for some festive finds that won't break the bank but may just get you a kiss under the mistletoe:
Knock everyone's socks off on New Year's Eve with this to die for sequin frock, killer shoes and a clutch to take you through to Winter's end: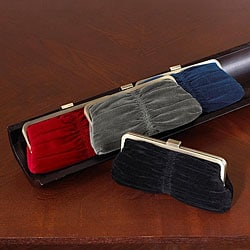 Wear this adorable top with a sleek pencil skirt to meet your man's parents for the first time. Bring a nice bottle of Chianti and you'll be welcome at the dinner table for many meals to come. Christian Siriano, the amazing Project Runway winner is currently designing a killer line at Payless for a limited time only! Check out these chic pumps that top off the outfit! The price is to die for.
Take this beautiful sheath from office day to simple but elegant night for your office holiday party. The classic cape brings a cool Brit vibe straight across the pond:
Everyone needs a perfect date dress for the holiday's and this sexy bandage dress is it! A Rachel Roy dress for under $100.00?? Yes, please! Add the bracelet and blue shoes and jump to the top of Santa's naughty list!
Good tidings readers!!
Sophia Varga
**Mankx would like to welcome a new addition to our team, Sophia Varga. Welcome aboard, Sophia!